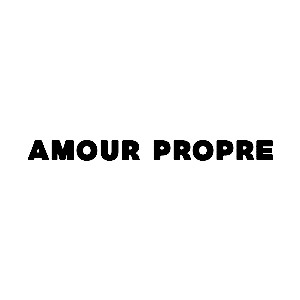 we needed a logo that felt like us, represented who we were, who were speaking to, and our community better.
GENDERLESS, CLASSLESS, BOLD & STILL FUN, ACCESSIBLE WITH STILL A LUXURIOUS FEEL
WE NEEDED BOXES TO PROTECT BOTTLES FOR INTERNATIONAL SHIPPING...
Having boxes made with our designs with recycled paper was out of range in quantities and in price.
We decided to be creative & found a way to package our products in 100% recycled boxes, with partially recycled carton to slip on with all its information. Where there's a will there's a way.
WE WANTED ALL PAPER TO BE RECYCLED TOO.
WE NEEDED OUR WEBSITE TO BE CLEAR & CONCISE DESPITE THE HIGH CONTENT OF INGREDIENTS & INFORMATION...
ACCESSORY BAGS THAT WOULD ALSO BE SUSTAINABLE