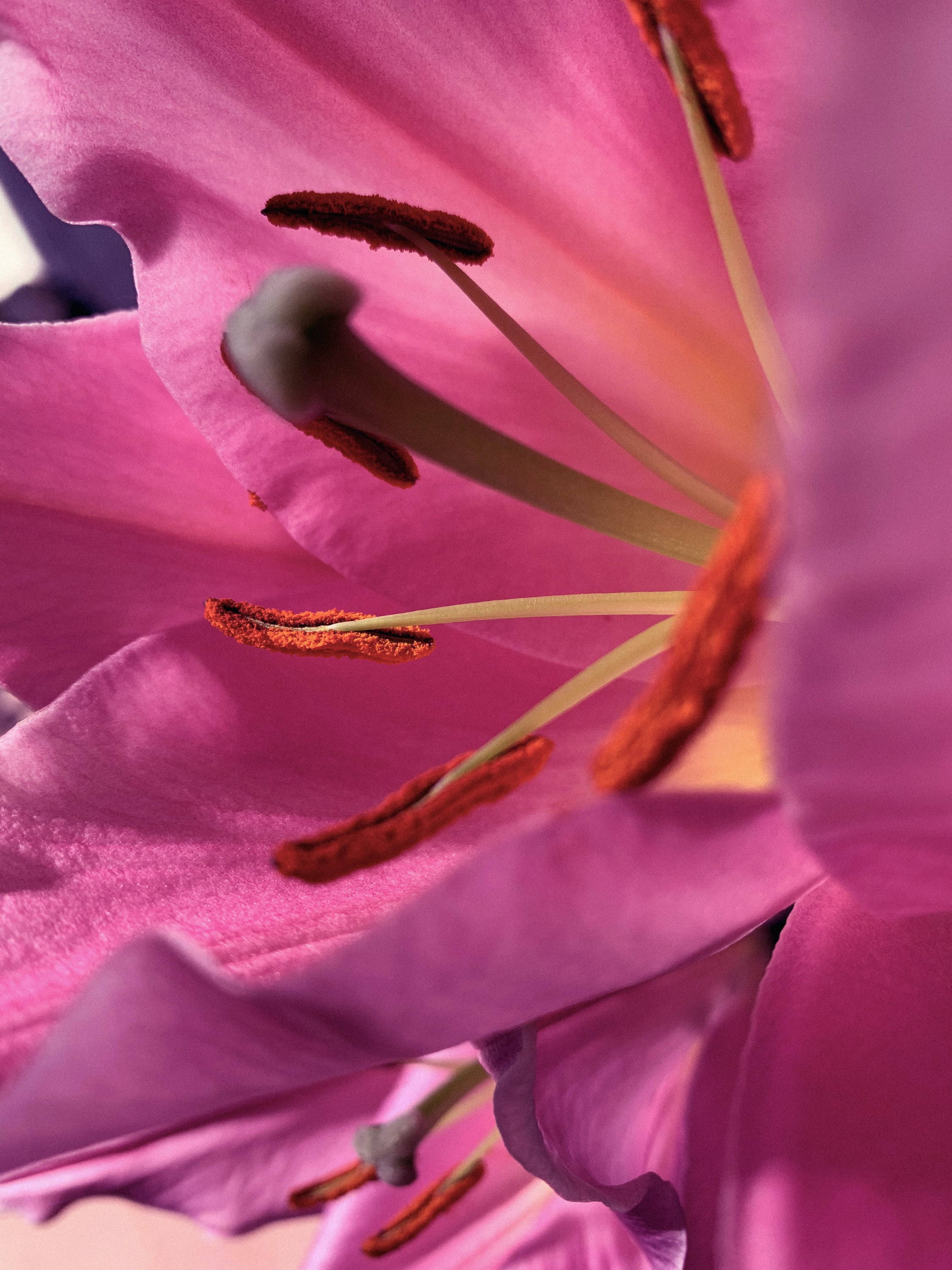 PERFORMANCE BEGINS WITH PREMIUM QUALITY INGREDIENTS
GMO's, pesticides & toxic chemicals sprayed on crops can deplete the soils and ingredients of minerals & nutrients they can deliver.
We make sure to source 98% + of our ingredients from certified organic farming. Organic ingredients help maximize the beneficial properties that our final products can deliver once implemented in formulations and when applied to our customer's skin.
SLOW PRODUCTION FOR OPTIMAL POTENCY
We choose cold-pressed oils to infuse our botanical oils and handcraft all our products to ensure quality. For our oil-based products, our slow production process requires a 4 week infusion process. This slow extraction process allows to withdraw an optimal amount of nutrients & properties than other, quicker methods.
SCIENCE-DRIVEN FORMULATIONS
The foundation behind every one of our formulations and their ingredient selection process is driven by research & scientific evidence for their ability to support skin topically. Benefits & properties have been put to the test by experts & proven over time to have effects on skin.
SKINCARE PRODUCTS DESIGNED TO DO MORE, WITH LESS
We create products designed to cater to a broader, wider variety of needs with fewer steps. We do not use filler ingredients and ensure our formulations stay potent, requiring less product per use & for visible results.
Every one of our products is handcrafted here in Montreal, Canada.