Hyaluronic acid: How it can benefit the skin & what it really does for our skin
---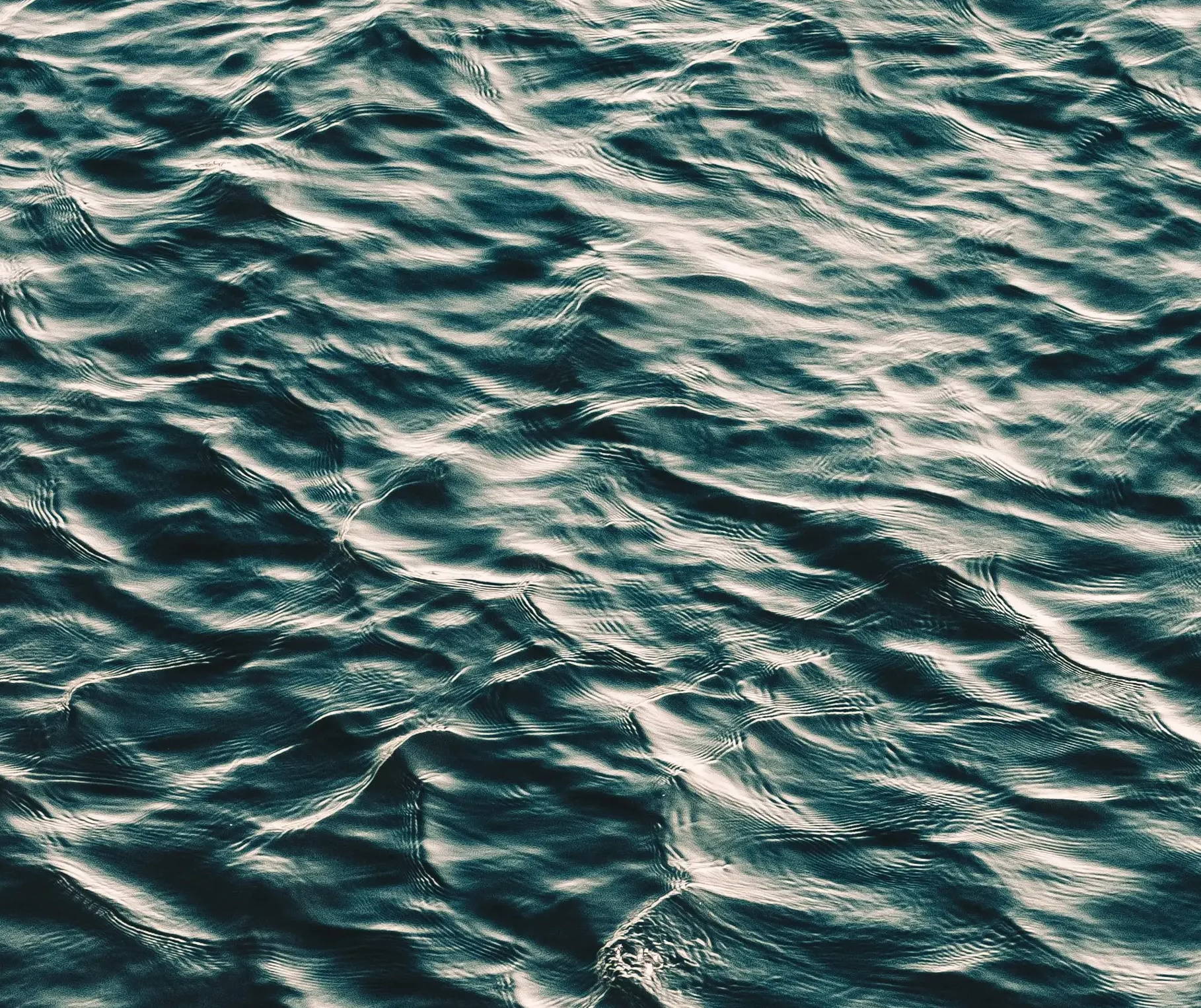 ---
What is hyaluronic acid?
Hyaluronic acid is a substance that our bodies naturally produce. It can be found in our eyes and connective tissue but the largest amount of hyaluronic acid actually occurs in our skin.
What is hyaluronic acid's main function in our bodies?
Its main function is to retain water and ensure our tissues stay lubricated, hydrated, and moist.
What does hyaluronic acid do for skin?
It binds to water while binding to skin cells - a process that allows cells to stay more plump & hydrated. Often, fine lines appear due to dehydration or a reduced capability of skin cells retaining hydration. Hyaluronic acid helps prevent those fine lines while also reducing redness and dermatitis. It can help give the skin a smoother & more youthful appearance.

It can also help relieve & reduce dry skin, again thanks to its ability to retain moisture within the skin.
How you can incorporate it into your skincare routine:

Serums are a great way to supplement the skin with a topical dose of hyaluronic acid.
By applying a water-soluble (not oil-based) serum before your moisturizer that contains hyaluronic acid you can help support your skin's moisture retention, smoothness & overall hydration.


Our B3 Complex is a gentle, unscented serum with aloe vera, and hyaluronic acid packed with vitamin Bs which helps support skin's firmness, moisture, and overall smooth appearance.

It is safe for all skin types from sympathetic & acne-prone and is vegan-friendly.
Leave a comment